Rückläufige Absätze und hohe Investitionen - Zulieferer müssen die Mobilitätswende stemmen
Mon, 29 Jul 2019 15:51:00 +0200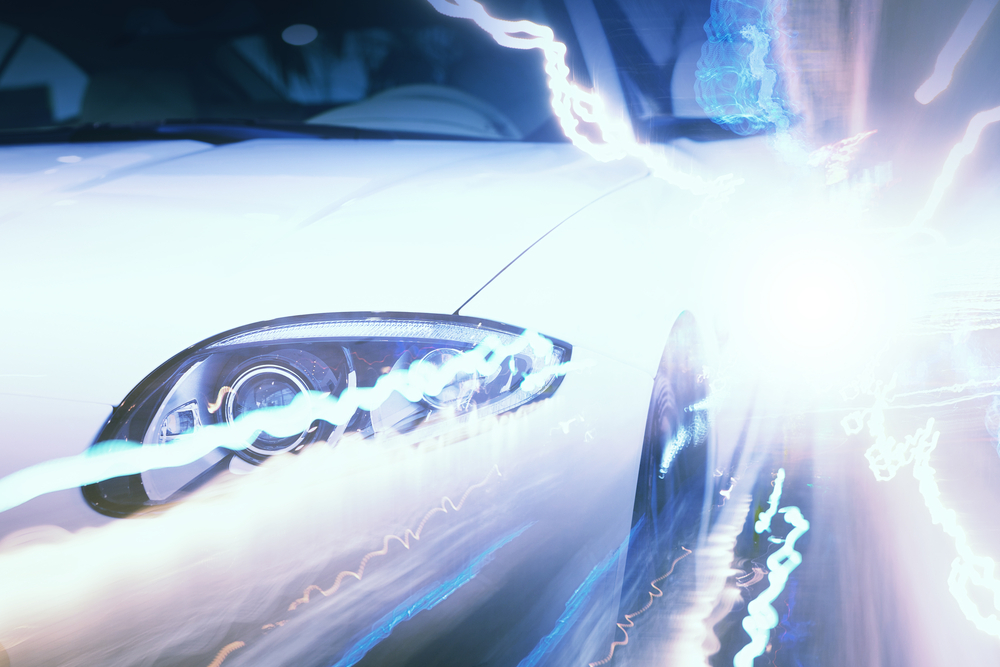 Der rasante Wandel hin zum Elektroauto und autonomen Fahren bringt Unternehmen der Automobilindustrie in die Bredouille. Neben den Autoherstellern sind auch die Lieferanten aufgefordert innovative Produkte zu entwickeln und in neue Technologien wie CASE zu investieren. Allein für die zwei Zukunftsbereiche Elektromobilität und autonomes Fahren schätzt das Beratungsunternehmen AlixPartners, dass die Industrie in den kommenden fünf Jahren mehr als 245 Milliarden Euro aufwenden muss.
---
Other current blog posts of the organization
Jobs of FACTON GmbH
FACTON GmbH
Die FACTON GmbH ist Anbieter der gleichnamigen Softwarelösung für eine unternehmensweit einheitliche, standort- und abteilungsübergreifende Produktkostenkalkulation – das Enterprise Product Costing (EPC). Mit FACTON®EPC lassen sich die Kosten komplexer Produkte frühzeitig und über alle Phasen des Produktlebenszyklus kontrollieren. FACTON betreut international Kunden aus der Automotive-, Aerospace-, Maschinenbau- und der Hightech- und Elektronikindustrie. Das Unternehmen wurde 1998 gegründet und ist an den Standorten Dresden, Potsdam und Detroit (USA) vertreten.