Geschäftserfolg und Unternehmenswachstum mit Cost Engineering sichern
Wed, 21 Jul 2021 09:52:43 +0200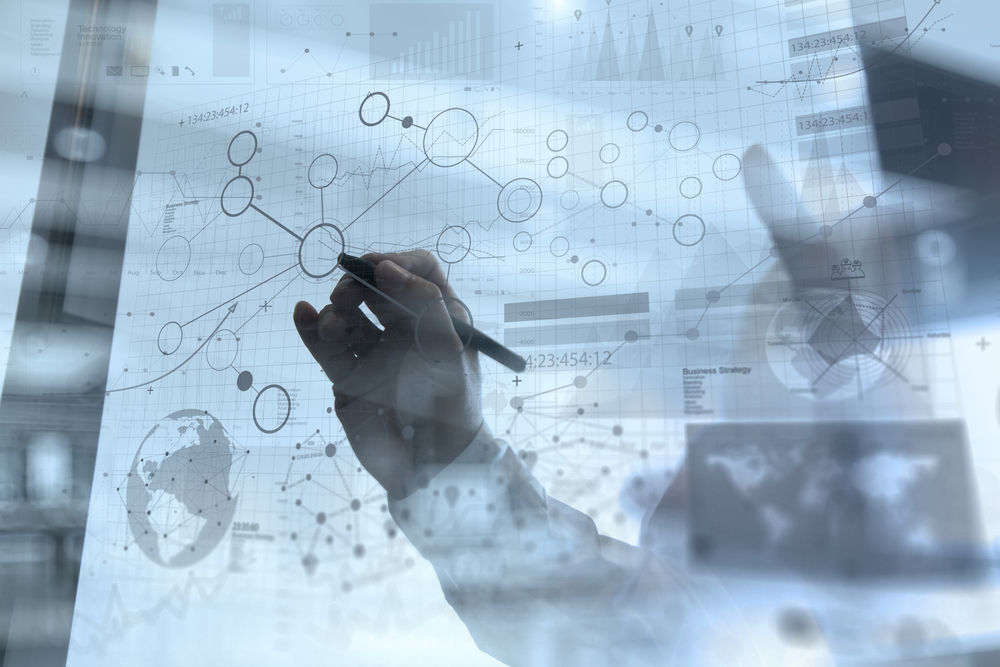 Viele Unternehmen wollen ihre Entscheidungen nicht mehr im Blindflug treffen. Jede einzelne Geschäftsentscheidung steht unter ständigem Kostendruck, um die zukünftigen Gewinnmargen des Unternehmens nicht zu gefährden. Die Bedingungen sind schwierig: Von den Zulieferern wird erwartet, dass sie nah an den Standorten ihrer Kunden und mit Just-in-Time-Produktionsprozessen produzieren. Zusätzlicher Kostendruck vonseiten der Kunden ist durch verlängerte Zahlungsziele, Risikohaftung, "quick savings" oder "Pay to play"-Systeme ständig präsent.
---
Other current blog posts of the organization
Jobs of FACTON GmbH
FACTON GmbH
Die FACTON GmbH ist Anbieter der gleichnamigen Softwarelösung für eine unternehmensweit einheitliche, standort- und abteilungsübergreifende Produktkostenkalkulation – das Enterprise Product Costing (EPC). Mit FACTON®EPC lassen sich die Kosten komplexer Produkte frühzeitig und über alle Phasen des Produktlebenszyklus kontrollieren. FACTON betreut international Kunden aus der Automotive-, Aerospace-, Maschinenbau- und der Hightech- und Elektronikindustrie. Das Unternehmen wurde 1998 gegründet und ist an den Standorten Dresden, Potsdam und Detroit (USA) vertreten.